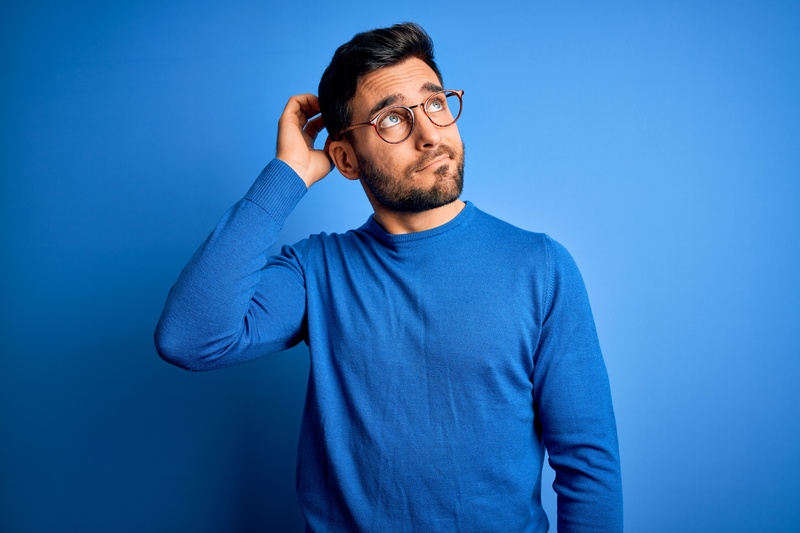 As you might know, dental implants are highly effective at restoring smiles. After all, they have a long-term success rate of over 95%! Even so, however, implants can't and don't last forever — they all eventually stop working with time. That being said, you might be wondering about their lifespan. In particular, perhaps you're asking yourself, "How long do dental implants last?" Well, your dentist in Temple can help you answer that question. Here's a summary of implant lifespan, including how it affects your savings and tips on extending it.
How Long Do Dental Implants Last?
On average, implants last about 15 years or so. However, you can double that number if you follow the proper steps. In other words, when given good care, implants can have a maximum lifespan of 30 years or more.
This longevity partly stems from the implants' materials. For example, these restorations use titanium posts that are durable enough to handle biting. They're also capped with crowns that are stain-resistant.
The Long-Term Savings of Implants
Implants can last much longer than other replacement teeth, so they could save you a lot of money in the long run.
For example, look at the lifespan of dentures and bridges. Since these treatments only last 7-10 years, you'd need to get a few of them throughout your life. Naturally, then, you'll pay more money than you would for a single, long-lasting procedure.
On the other hand, implants can potentially last a lifetime. As such, you likely won't need to get new ones at a later point.
How Do You Care for Dental Implants?
Of course, you'll need to care for your implants if you want them to last decades. That being the case, you should try practicing the tips below:
Keep Your Mouth Clean: With the rest of your smile, brush your implants twice daily and floss them once daily. That way, the gum tissue near them won't get infected, raising your risk of implant failure.
Avoid Bad Oral Habits: Even if they aren't natural, implants can fail due to smoking. Plus, using your teeth on packages or hard ice can damage the restorations.
Visit Your Dentist: As you always should, visit your dental provider every six months for checkups and cleanings. In doing so, a dentist can diagnose and treat any issues that'd threaten your implants.
So, how long do dental implants last? In the end, the answer depends on your actions. Therefore, remember to follow the practices above.
About the Author
Dr. Richard Fossum is a dentist in Temple, TX, having earned his DDS at the University of Texas Dental Branch – Houston. He's also a member of the American Dental Association and the Academy of General Dentistry. Thanks to his education, his specialties are preventive, cosmetic, and restorative dentistry, as well as dental emergency care. Dr. Fossum currently practices at his self-titled clinic and is reachable on his website or by phone at (254)-778-3900.