Choosing the Best Dentist in Temple – Temple, TX
The Right Dentist to Meet All Your Needs
After over 20 years of providing dental care, Dr. Fossum maintains the same passion for helping patients achieve excellent oral health that he had when he first entered the dental field. As part of his commitment to providing top-notch dental care, he takes continuing education courses annually to stay abreast of the latest changes in the world of dentistry. Additionally, Dr. Fossum's commitment to excellence, highly-trained and friendly staff and state-of-the-art equipment, translate into effective treatments and a rewarding experience every time you visit our Temple dental office. Read on to learn more about the benefits of partnering with Richard Fossum, DDS!
Dental Office Focus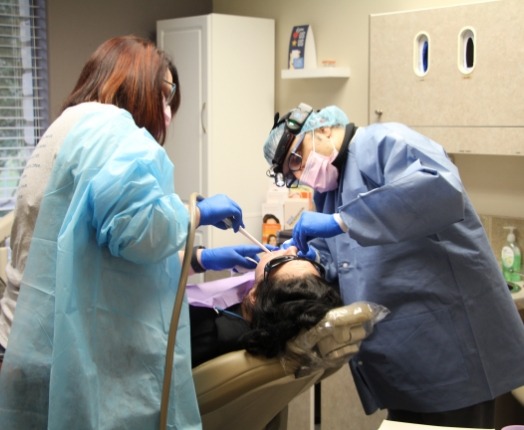 At Richard Fossum, DDS, we make sure each patient receives the vital care needed, and that it's done in an effective and ethical manner. With any service we provide, we take the time to explain each aspect of the process, and we listen to and answer our patients' questions. That's because we don't just view ourselves as service providers; we're also educators. Our holistic approach to providing dental care translates into positive and enjoyable interactions with every visit.
Comprehensive Dental Services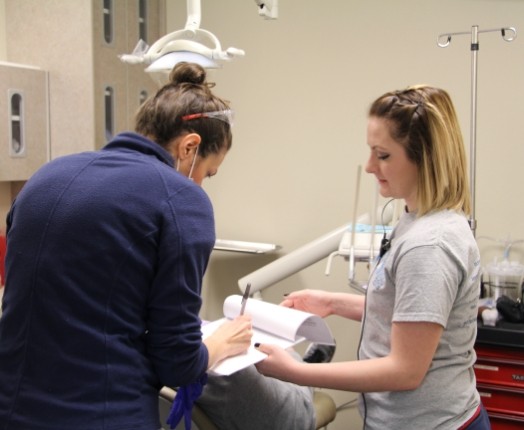 An important part of choosing the right dentist in Temple is to determine whether he or she has the expertise and experience to provide comprehensive care. Whether you're single or you have a family, this is an important feature because there are several aspects to oral health, and as time goes on, your needs and desires can change. Here are some of the services Dr. Fossum offers:
Orthodontics
Esthetic dentistry
Sedation dentistry
Restorative dentistry
Sleep apnea therapy
Laser periodontal treatment
Usage of the latest technology
General and preventive dentistry
When you visit our dental office to receive care from the best dentist in Temple, our trained staff members will greet and guide you through the process so you can feel comfortable every step of the way.
What Our Temple Patients are Saying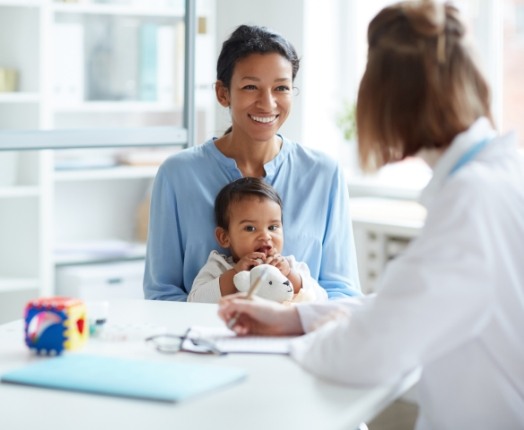 Of course, any dental office would sing their own praises and highlight all their superlatives, but wouldn't it be better to hear from other satisfied patients? If you'd like to read our reviews, they are easily accessible online. Here are some examples of what our patients have to say about their Richard Fossum, DDS experience:
"Dental office staff was friendly and courteous. My hygienist Paul is fantastic! I'm a wimp and honestly can't stand to go to the dentist but Paul always makes my experience pleasant and non-stressful. I appreciate the time he takes to explain everything in detail and answer my questions. You all definitely have a winning team. Thank you" – Tammy
"I've been using this dentistry for 3 years now, and I can honestly say it's the best one I've ever been to. Dr Fossum, Paul, Natasha, and everyone in the dental office, are the most pleasant people to be around. It feels like you've known them forever. Also, I'm much more relaxed when I have a treatment of any kind done, that I've ever been at other places. You almost enjoy going to the dentist!" – Gary