Restorative Dentistry – Temple, TX
Repair and Protect Damaged Teeth
Dental problems can cause pain and embarrassment and may compromise whole-body health. A strong, vibrant smile is our ultimate goal. Dr. Fossum and Dr. Grosskopf use advanced tools and techniques to restore oral health and create smiles that look as good as they feel with restorative dentistry in Temple, TX.
Why Choose Richard Fossum, DDS for Restorative Dentistry?
Variety of Options for Long-Lasting Crowns
Lifelike, Reliable Tooth-Colored Fillings
Insurance Accepted, In-House Savings Offered
Dental Crowns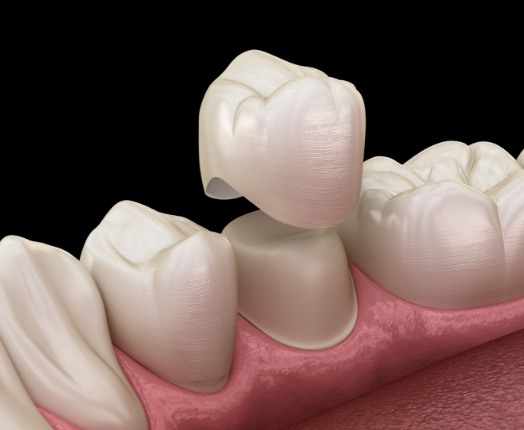 A dental crown is basically a cap for your tooth. It's used to restore its strength and shape after it has become broken or decayed. We can also use it to strengthen a weakened tooth so that it isn't in danger of breaking any further. While we do have traditional crowns made out of gold, patients who want a more natural-looking solution can explore our other options, such as porcelain fused to metal, zirconia, and porcelain.
Learn More About Dental Crowns
Tooth-Colored Fillings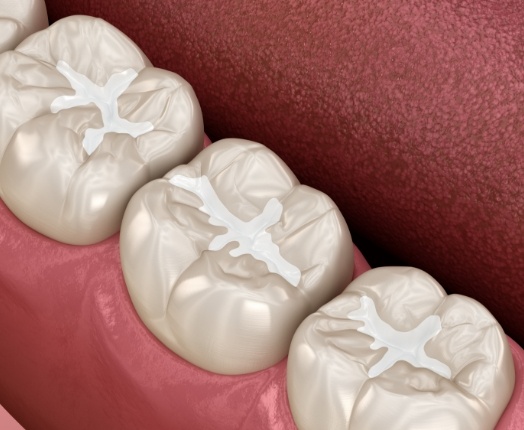 Metal fillings were used to treat cavities throughout the 20th century, but nowadays, dentists and patients both tend to favor more natural-looking solutions. Our fillings are made out of a tooth-colored composite resin that matches the color and light-reflecting properties of real enamel. When placed in a cavity and properly shaded and blended, the composite resin becomes indistinguishable from the rest of the tooth so you can smile without worrying about people noticing your past dental work.
Learn More About Tooth-Colored Fillings
Full Mouth Reconstruction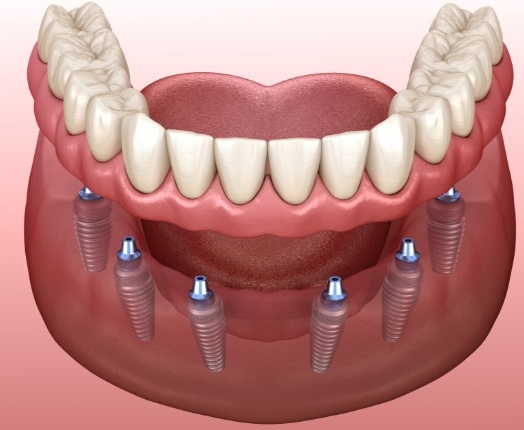 Sometimes repairing one tooth at a time isn't enough; every tooth in your mouth needs to be restored in some way. This situation calls for a full mouth reconstruction, a restorative procedure that's personalized just for you. Your own reconstruction might call for a combination of dental crowns and fillings or you might need restorations that are designed to replace the teeth altogether. We'll determine your needs after examining your mouth and plan your full mouth reconstruction accordingly.