Delta Dental Insurance – Temple, TX
How Delta Delivers Lower-Cost Dental Care
We never want our patients to be unduly concerned about paying for their treatment, which is why we're always happy to work with insurance companies. We're even in-network with a number of policies, including some from Delta Dental. Your plan is a valuable asset that helps you get the preventive care you need at little to no out of pocket cost, and it can serve as a safety net for those times when you need more extensive work. Our team are experts at handling insurance claims, and we'll happily help you maximize your Delta Dental coverage.
Delta Dental Coverage Availability & Fees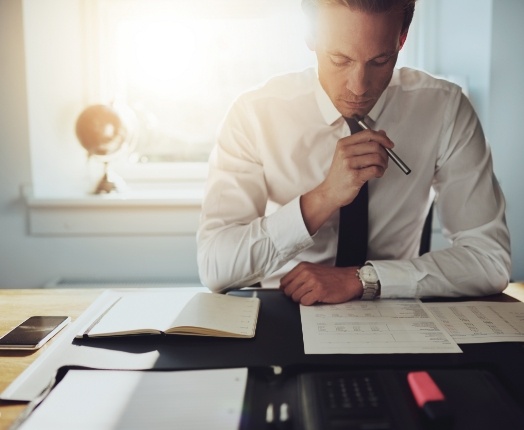 Delta offers two types of dental plans. Their DeltaCare USA (sometimes called HMO or DMO) plans require you to visit an in-network dentist. These plans have low, fixed fees and no claim forms. Delta also provides more flexible PPO plans. Many people flock to PPO policies because they allow you to visit any licensed dentist and still use your benefits.
A PPO plan may provide the following coverage:
Preventive care (routine cleanings, exams, and X-rays): 100% covered.
Minor restorative care (fillings and simple tooth extractions): 80% covered after a six-month waiting period
Major restorative care (root canal therapy, surgical tooth extractions, etc.): 50% covered after a 12-month waiting period
Dental implants: 50% covered after a 12-month waiting period
Orthodontics: 50% covered after a 12-month waiting period
The above coverage rates apply to in-network PPO dentists when you have one of Delta's Premier plans. If you opt for a Basic plan or visit an out of network care provider, you are likely to have to pay more for services.
As an in-network Delta dentist, we offer more than low out of pocket costs. We're pros at handling Delta claims, which means we can offer tailored suggestions to help you get the most out of your coverage. For example, PPO plans come with an annual maximum (the most that Delta will pay for approved services in a given year). If your plan has an annual maximum of $1500, and your treatment will use all of that money, we may be able to split the treatment up across calendar years. Therefore, you could use two annual maximums rather than one.
Meet Lynn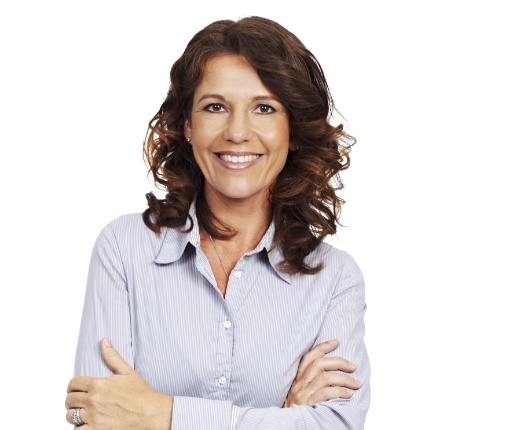 Lynn is one of our friendly business assistants. She has been with our dental office for roughly ten years now, and she puts that experience to work to help patients get the most out of their dental insurance. She can verify your coverage, file your claims, and help you understand how your plan applies in any given situation. Don't hesitate to ask her any questions you have about how to leverage your policy; she's always eager to share her knowledge!