Aetna Dental Insurance – Temple, TX
Aetna Dental Helps You Have a Healthy Smile
No one knows better than a dentist that caring for your family's smiles can get costly. Fortunately, dental insurance is designed to reduce the expense. Want to reduce your bill even more? Then see a dentist that is in-network on your insurance plan. Dr. Fossum and Dr. Grosskopf are pleased to be in-network on several of Aetna's plans. Aetna is one of the largest providers of dental insurance in the United States, so be glad because you work for a company that understands the value of dental health! Be sure to take full advantage of your benefits by scheduling regular preventive dental care including cleanings and exams for each member of your family.
Aetna Coverage Availability & Fees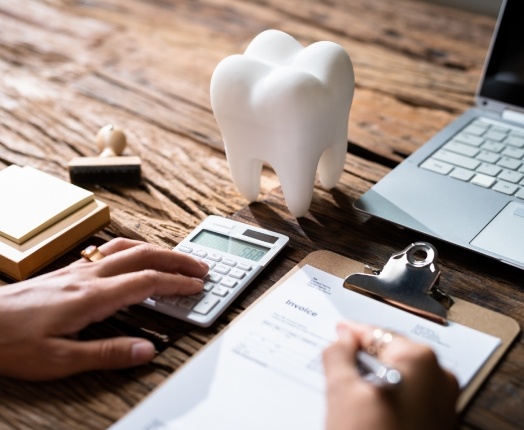 With Aetna, you have a choice of four dental insurance plans. Although they are slightly different from one another, they all offer cost savings on the dental care your family needs most year after year.
The plans are:
Network Only Dental Plans or Dental Maintenance Organization (DMO®)
Network Option Dental Plans or Preferred Provider Organization (PPO)
Dental Indemnity Plan
With any of these plans, you will almost always end up paying less when you see a dentist that is in-network. Bear in mind that most dental insurance plans—Aetna and others—provide benefits within a specific time period that is usually one year, but not necessarily a calendar year. Your plan may also have annual deductibles, maximums and lifetime limits for designated services. (Aetna's DMO plan does not require a deductible or have an annual maximum). Richard Fossum, DDS is here to work with you to make sure you get the most out of your benefits without exceeding the maximum in a year.
Meet Lynn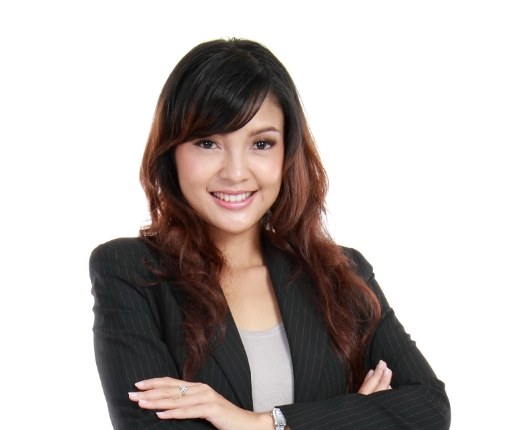 Lynn is a business assistant at Richard Fossum, DDS and is our official Director of First Impressions. She also knows quite a bit about dental insurance. If you have any questions about your Aetna Dental insurance plan, you can give her a call or stop by and ask the next time you're in the dental office for a visit.
Lynn has been a member of our team since 2009. She is married and has three children. When she is not working, Lynn enjoys seeing live music performances and is Aerosmith's self-declared #1 fan!