About Our Dental Office – Temple, TX
Learn Our Most Vital Dental Values
Over the years, our dentists and team members have gotten to know many kind and caring people in the community who simply want to protect their oral health and the smiles of their family members. Whenever you visit Richard Fossum, DDS for appointments, you can expect great dentistry made easy every time. While there are many factors that go into creating the best patient experience possible, we hope you'll take a moment to read some of the most essential values we maintain below.
Our Mission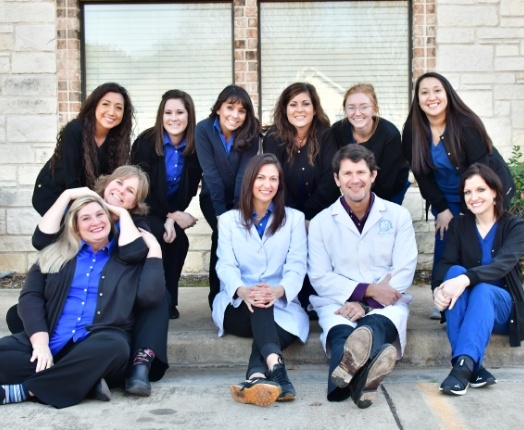 Richard Fossum, DDS exists to significantly improve the dental health in the communities we serve by delivering the highest quality dental care experience all while providing great careers for all of our team members.
Philosophy of Care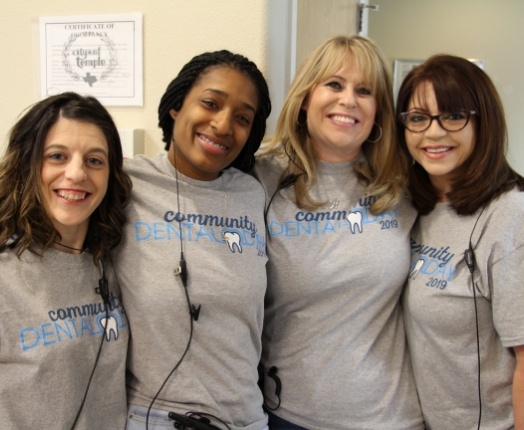 We want our patients to keep their teeth for a lifetime in comfort and health. We are committed to a philosophy of dentistry which we call "Lifetime Care." Our philosophy is patient-centered and we believe we can positively influence a person's quality of life through "Lifetime Care."
We should know our patients so well and care for them so much as to determine what the best treatment is for their unique needs. We will take every opportunity to motivate and educate patients to the point where they fully appreciate the many benefits of "Lifetime Care." We fully understand that not all of our patients are candidates for the Lifetime Care "approach" and that is OK. Lifetime Care is a quality approach to care.
Patient Satisfaction is #1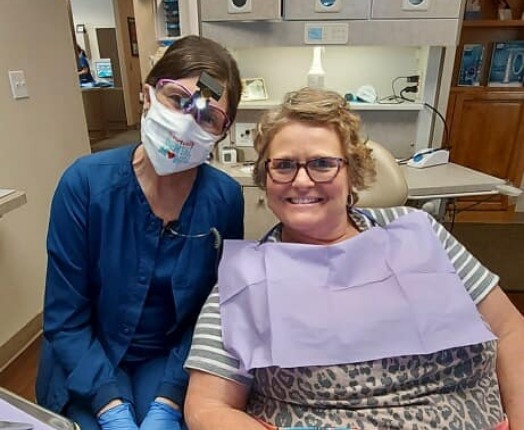 With us, the patient is always number one. Whether you're visiting for a routine checkup and cleaning to ensure your oral health is in good condition or you have more complex dental concerns to get your smile back to where you need it, we'll always make sure to give you the one-on-one attention you deserve. Our dentists and team members are prepared to answer any questions, clarify treatments and financing, and ensure your comfort is met every visit.
All Dentistry Under 1 Roof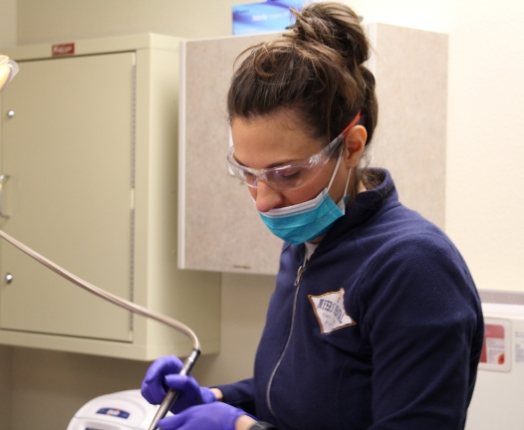 Dr. Fossum and Dr. Grosskopf are highly experienced in their fields, which means they are capable of performing a wide variety of dental services that you may not get when visiting just any general dental office. Their expertise enables them to keep more treatments in-house, ensuring your appointments feel more convenient from start-to-finish. At Richard Fossum, DDS, dental implants, sedation dentistry, oral surgery, and wisdom tooth removal are just a handful of the many treatments we can keep here, rather than refer out.
Sedation Dentistry Options Available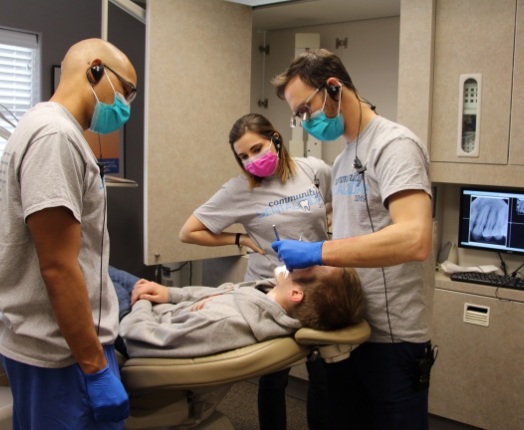 No one should have to sacrifice their oral health due to anxiety or nervousness felt during dental checkups. Our team is trained to administer varying strengths of sedation dentistry all depending on your specific needs. This includes nitrous oxide, oral conscious sedation, and IV sedation, all of which help to keep you relaxed during your entire procedure. Feel free to sit down with us one-on-one to discuss any accommodations for you or your loved ones.
Tobacco-Free Facility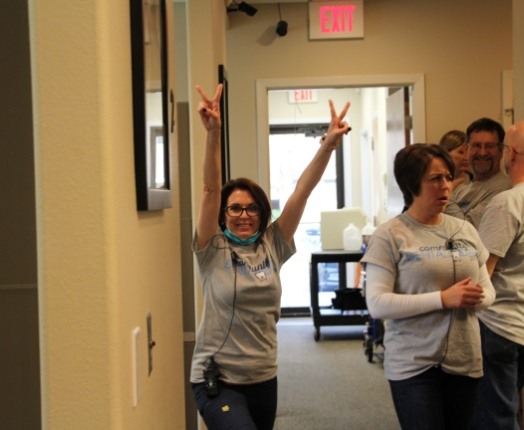 All Richard Fossum, DDS dental offices are tobacco-free. The use of tobacco products of any kind, including cigarettes, electronic cigarettes or vaporizers, cigars, pipes, chewing tobacco, etc., is not allowed at any FDG dental office.