Preventive Dentistry – Temple, TX
Keep Your Smile Safe from Decay and Disease
Your unique smile is an important part of your health, quality of life, and personality. Our team will partner with you by providing personalized care to maintain or improve your oral health needs. As experienced general dentists, Dr. Fossum and Dr. Grosskopf provide a wide range of dental treatments to keep you smiling for years to come. Keep reading to learn more about preventive dentistry in our Temple, TX dental office.
Why Choose Richard Fossum, DDS for Preventive Dentistry?
Dental Office Where Patient is Always Number One
Dental Insurance Accepted, In-House Savings Available
Experienced Dentists with Comprehensive Skill Set
Dental Checkups & Teeth Cleanings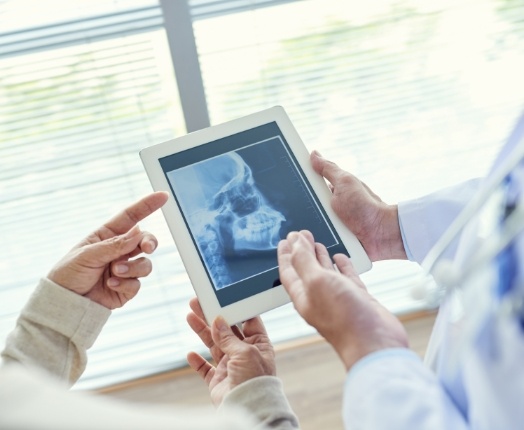 You've probably heard that it's best to have a dental checkup every six months. That's because a lot can happen in your mouth in half a year's time, and having biannual checkups gives us a great opportunity to spot and address any dental issues before they've gotten a chance to do too much damage. Regular cleanings are also essential, as it allows us to get rid of harmful plaque and tartar so that they don't linger on your teeth and gums long enough to cause serious problems.
Learn More About Dental Checkups & Teeth Cleanings
Periodontal Disease Therapy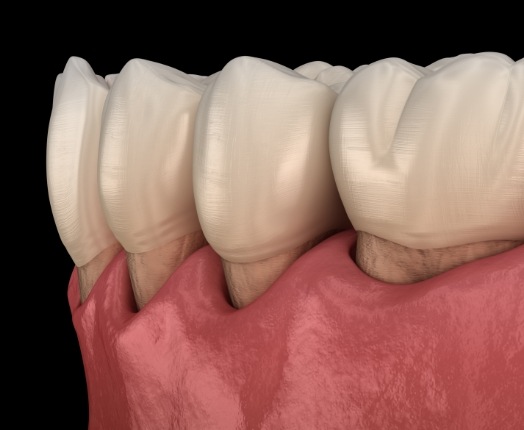 Periodontal disease is another name for gum disease. While many patients aren't as concerned about gum disease as they are about cavities, it's important to have the condition treated quickly before it does permanent damage to your jawbone. We offer a few different forms of periodontal therapy. For example, we often employ a deep cleaning procedure, which involves scaling to remove tartar and bacteria from beneath the gums as well as root planing to discourage further buildup.
Learn More About Periodontal Therapy
Bruxism (Teeth Grinding) Therapy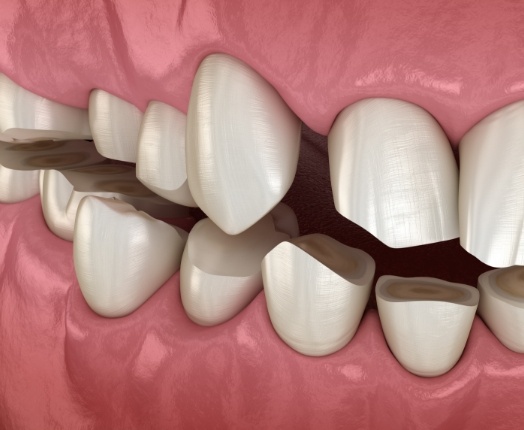 Grinding your teeth at night isn't a habit that you can control consciously, but you need to address it before it wears down your teeth and causes them to break. While it's not always possible to stop the grinding motion itself, we can still make sure that your teeth are well-protected with a custom-made mouthguard. Simply stopping the upper and lower rows of teeth from making direct contact with each other will be enough to protect your entire mouth from the ill effects of teeth grinding.
Learn More About Bruxism Therapy
VELScope® Oral Cancer Screening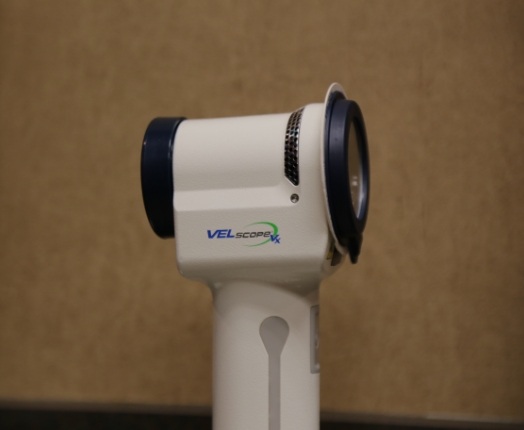 You might not think you're at risk for oral cancer if you don't smoke or drink excessively. Unfortunately, even people who avoid these behaviors can still develop cancers of the mouth, and if they do, they need to have the disease diagnosed and treated as early as possible if they want the best chance of a positive prognosis. With the VELscope® oral cancer screening system, we're able to highlight any abnormalities in your mouth that might point to the presence of cancer so that we can help you plan accordingly for treatment.
Learn More About Oral Cancer Screening
Fluoride Treatment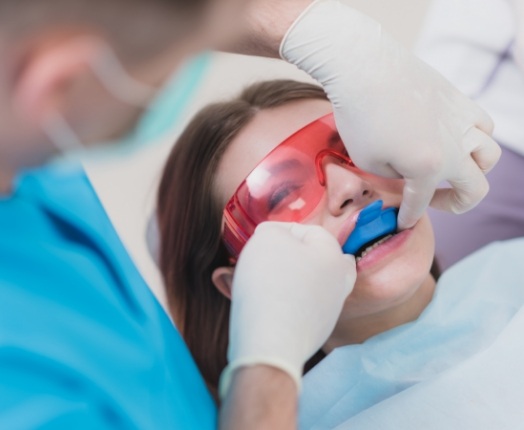 You're most likely already aware of how much of an impact fluoride can have on your oral health. The question is, are you getting enough fluoride in your everyday life to protect your smile from decay? If we find that you have an unusually high risk for cavities, we may recommend having a fluoride treatment performed. The process is simple and painless; we simply place some fluoride varnish or gel on your teeth so that the enamel can absorb it and use it to strengthen itself.
Dental Sealants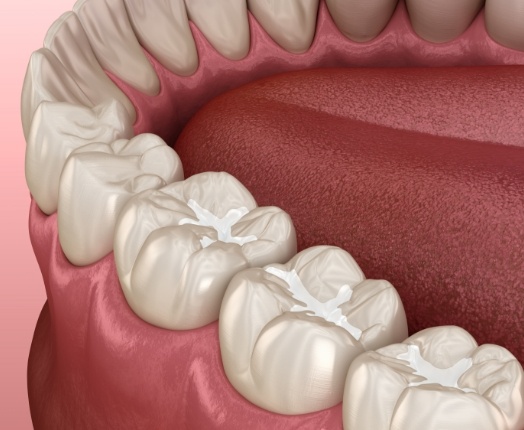 Did you know that the molars are more likely to develop cavities than your other teeth? That's because it's hard to keep them clean; not only are they located near the back of the mouth, but they have a lot of pits and crevices where bacteria can get trapped. We offer dental sealants to patients who are having trouble protecting their molars on their own in order to reduce the risk of decay. The sealant will act as a barrier that shuts out the harmful substances that can damage the tooth.