Emergency Dentist – Temple, TX
Put a Quick Stop
to Dental Pain
Our team understands that the very nature of an emergency is inconvenience. As your dedicated dental healthcare providers, we're here for you in these stressful times. Please call our dental office immediately to request an emergency dental care visit if you experience a severe toothache, knock out a tooth, badly damage your smile, or find yourself in another precarious dental situation. We do our very best to see emergency cases immediately. If you experience intense bleeding or your emergency extends beyond dental care, please go to the nearest emergency room for assistance. Keep reading to learn more or reach out to your trusted emergency dentist Temple, TX if you're in need of emergency dentistry.
Why Choose Richard Fossum, DDS for Emergency Dentistry?
Multiple Options for Dental Sedation
Same-Day Emergency Appointments
Dentists with Wide Skill Sets
How We Treat Dental Emergencies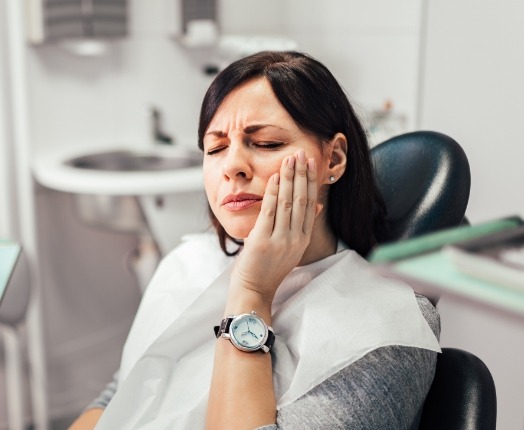 We'll make arrangements for a same-day appointment as soon as you call with a dental problem that requires immediate attention. During your emergency visit, we'll put a stop to your immediate, severe pain, and we'll take whatever steps are needed to figure out what the real underlying problem is. The treatments that we recommend will vary from case to case, but we won't ask you to commit to any form of care without first explaining the costs involved and why the treatment is necessary.
The Most Common Dental Emergencies
Some situations can be remedied or improved by following a few simple tips. While these suggestions may not solve all problems, they offer first-aid care until you can come to our dental office or your local emergency room.
Understanding the Cost of Dental Emergencies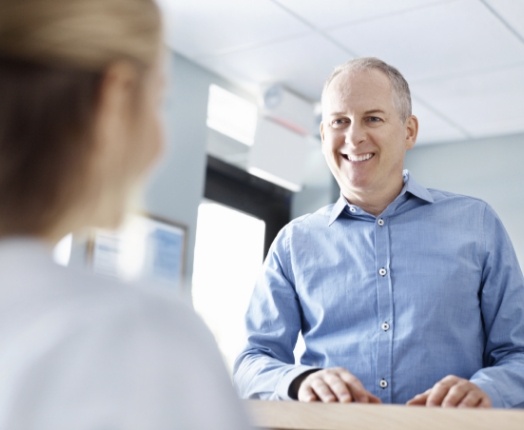 You can probably guess that no two dental emergencies carry quite the same cost. The treatment you need will be different depending on the nature of your emergency and how complex it is; sometimes you only need a prescription for an infection, but in other cases you'll need extensive restorative care to save your tooth. Whenever we make a recommendation, we'll be transparent about the cost as well as why the selected treatment is the best course of action.
Keys to Preventing Dental Emergencies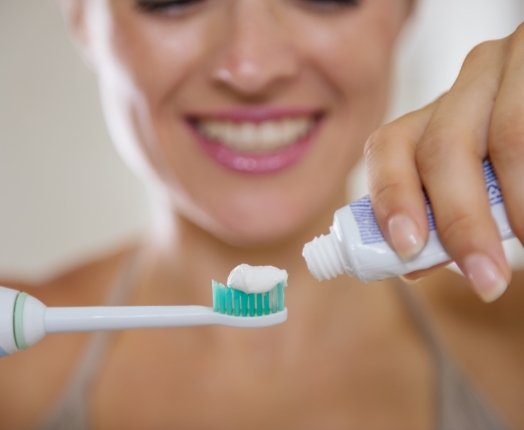 It's easier to avoid dental emergencies when you focus on prevention. Brush and floss your teeth every day to keep them free of plaque and tartar, and continue visiting our dental office every six months so that we can confirm that there haven't been any adverse developments. Do not use your teeth as tools to open packages; over time, they'll weaken and might even crack. When you play sports or participate in any sort of physical activity, wear a mouthguard to protect your smile in case of an accident.
Root Canal Therapy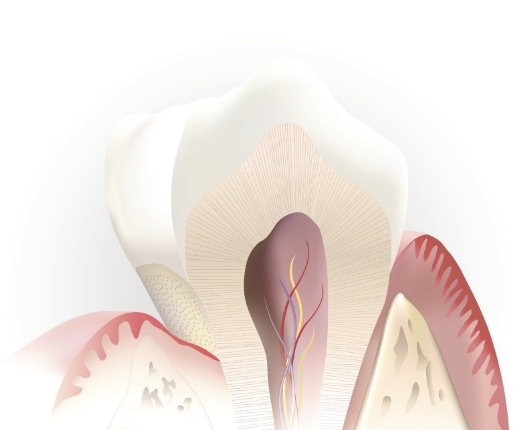 Thanks to some all-too-common misconceptions, many people think of root canal as a painful, frightening procedure. But in fact, it's the opposite. Not only is the treatment no more uncomfortable than having a filling placed, but it will actually stop the pain you're already experiencing. We may recommend root canal therapy if a toothache is being caused by an infection in the tooth; this is often the best way to help you preserve your teeth.
Learn More About Root Canal Therapy
Tooth Extractions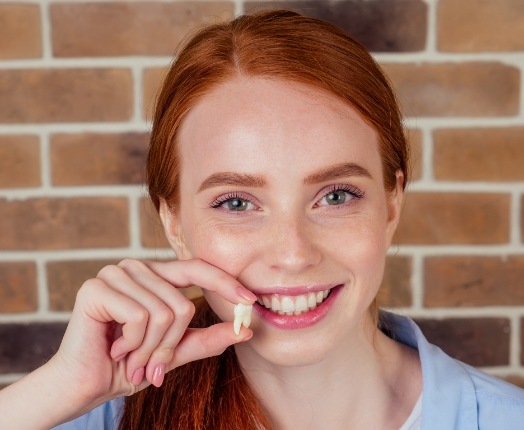 Any time that your tooth has been damaged or is in major pain, we'll consider every treatment available for stopping the problem while letting you keep your smile intact. Sometimes, though, there simply isn't any way to save the tooth, in which case it's usually best to remove it before it can lead to even further problems. Since your mouth functions at its best with a full set of teeth, we'll make sure that you're fully aware of your tooth replacement options so that the resulting gaps can be filled in quickly.
Learn More About Tooth Extractions
TMJ Therapy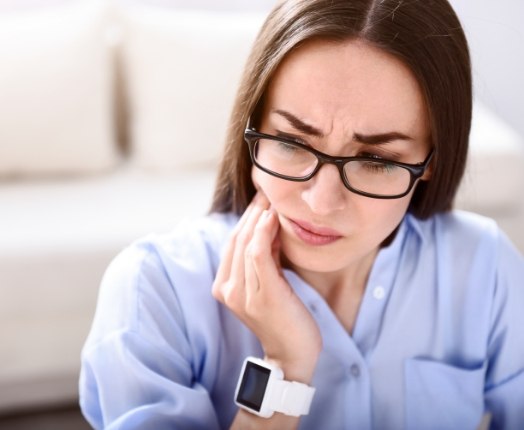 Chronic jaw pain may start off as a minor annoyance, but you don't want to ignore it for too long in case it's a result of a TMJ disorder that is only going to get more painful over time. We can diagnose TMJ problems and treat them accordingly. In many cases, the strain on the jaw joint is being caused by bruxism (nighttime grinding), in which case we can give you an oral appliance to help you find relief.
Learn More About Bruxism Therapy