Cigna Dental Insurance – Temple, TX
Get a Healthy Smile with Cigna Dental
Did you know the secret to a healthy smile relies on more than just brushing and flossing at home? You must also see your dentist every 6 months for a teeth cleaning and dental checkup. Unfortunately, one-third of Americans do not schedule an appointment as often as they should. If you are among those who are delaying their care because you fear a large bill, you can get the affordable services you need with Cigna dental insurance. You have access to the comprehensive coverage you need to keep your teeth and gums healthy to lower your long-term dental costs. Dr. Richard Fossum works with your insurance carrier to keep our services affordable.
Cigna Dental Insurance Coverage Availability & Fees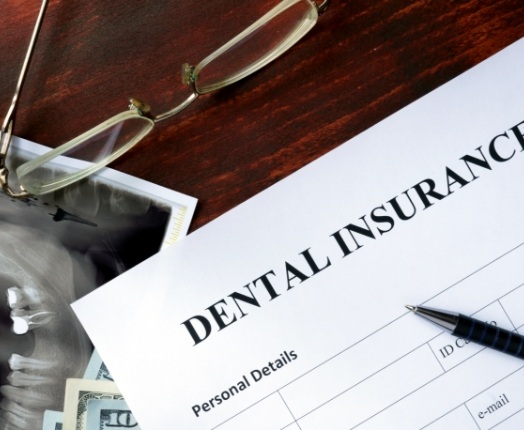 Dental insurance is designed with a focus on prevention. It gives you the coverage you need to visit your dentist twice a year for a cleaning and checkup for little to no out-of-pocket cost by paying your monthly premiums. This allows Dr. Fossum to monitor your oral health to reduce the risk of preventable issues, like tooth decay and gum disease. Keeping your teeth and gums healthy decreases your overall dental costs. Every $1 you spend on prevention can save you $8 to $50 on restorative and emergency fees.
Even with the best preventive care, a complication can still develop. Cigna is there for you to quickly reinstate your oral health for discounted rates after paying your annual deductible. They pay a portion of the costs of your treatment until you reach your annual limit.
Depending on your specific policy, you can enjoy:
100% preventive coverage.
50% to 80% restorative coverage.
Cigna recommends you choose a dentist who is in their network, like Dr. Fossum. He has pre-negotiated rates with the insurance carrier to maximize your savings opportunities; however, he also works with patients who are out-of-network. Dr. Fossum strives to keep his services within your budget, even if that means splitting your treatments across calendar years.
Meet Lynn, Business Assistant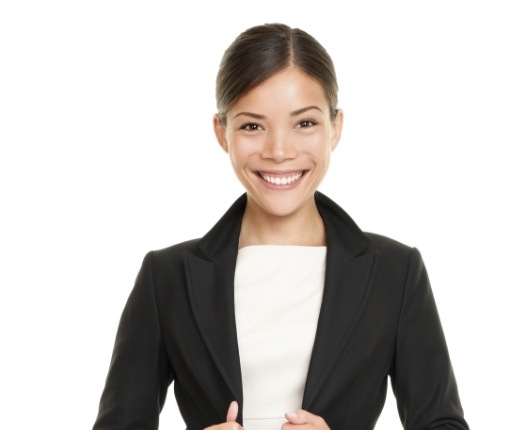 Dental insurance can be confusing, which is a leading reason only 3% of Americans meet or exceed their annual coverage. Dr. Fossum does not want to see anything stand in your way of a healthy smile. Lynn, our business assistant, is here to help you understand your benefits and use them to their full potential.
Lynn has been a member of our team since 2009. She strives to help patients overcome their dental fears to help them receive the care they need. Supported by extensive experience in the dental field, she works on your behalf with the insurance carrier to file the necessary claims and paperwork for reimbursement.
Lynn takes the time to explain how your benefits work and how they are used to lower the cost of care. If there is a time when you must pay out-of-pocket, she explains your payment options to get the healthy smile you deserve.