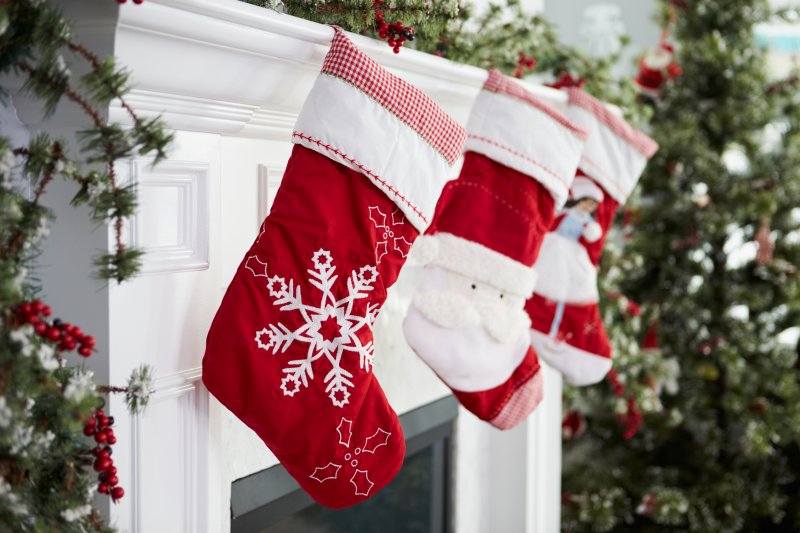 With the holidays coming up, you likely have a long list of to-dos. Other than spending time with your family and friends, you might be wondering what kinds of stocking stuffers you should get this year. Since they'll be enjoying all their favorite festive meals, a present that doesn't harm their pearly whites may be the best choice. Read on to learn four tooth-friendly gift ideas you should consider for your loved ones!
#1: Delicious Oral Hygiene Products
While many adults can appreciate a fresh, minty flavor from their mouthwash and toothpaste, it isn't a favorite for some people (especially younger kids). Fortunately, there are plenty of products that come in various flavors, such as strawberry, orange, and even bubblegum. As long as the item contains fluoride and it has the ADA Seal of Approval, it should be safe and effective at protecting teeth from decay and cavities.
#2: A New Toothbrush
Did you know you should replace your toothbrush every three to four months? This is especially necessary during the holiday season, as there will be plenty of food that can end up collecting around your teeth. If left unchecked, it can allow bacteria to grow and cause issues like decay and gum disease. When picking out a new toothbrush for your loved one, try getting them something that makes cleaning exciting. This can be a cartoon-themed one for children or a fancy electric product for adults.
#3: Healthy Treats
It can be tempting to graze on convenient snacks like crackers, pretzels, and chips. However, these aren't exactly healthy for your smile. Even without sugar, the starches can be just as detrimental to oral health. To avoid complications in your loved one's teeth, be sure to get them healthier treats like string cheese, salted nuts, or yogurt. These will be both delicious and highly nutritious, which can improve their oral health in the long run.
#4: Sugar-Free Sweets
Do you tend to gift others standard sweets like chocolate, lollipops, or candy canes? Though these are enjoyable and festive, the high amounts of sugar will easily put your teeth at risk of cavities. Instead, try picking out treats that are sugar-free, like sugarless gum, in the grocery store's candy section.
By keeping these stocking stuffers in mind, you can help your loved one keep a healthier and happier smile. And if you need more gift ideas this season, feel free to ask your dentist for recommendations!
About the Author
Dr. Richard Fossum studied at the University of Texas Dental Branch – Houston and has been delivering excellent care for well over two decades. He also seeks continuing education to refine his expertise and is a member of several organizations such as the Texas Dental Association and the Academy of General Dentistry. He offers a vast collection of advanced services, including dental checkups/cleanings, fluoride treatment, and periodontal disease therapy. If you'd like more smile-friendly gift ideas, feel free to visit our website or call us at 254-778-3900.