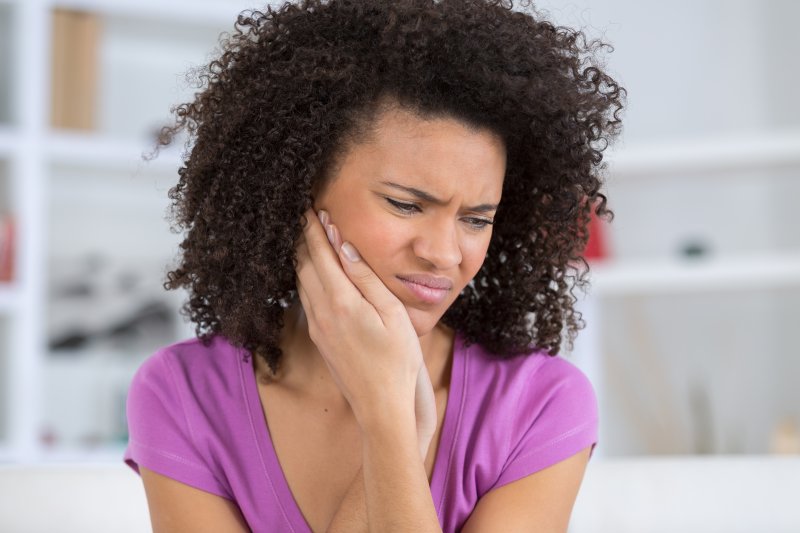 After months of planning, making reservations, and saving up PTO, it's finally time to go on the summer vacation you've been looking forward to all year long! Whether you travel near or far, the last thing you want to deal with while taking some time to recharge is an emergency, unfortunately, they strike when we least expect them. If you ever encounter a dental emergency during summer vacation, read on to learn what you should do.
What to Do If You Have a Dental Injury on Vacation
The first thing to do when you have a dental emergency while you're on vacation is to assess the damage. If you have a minor toothache, flossing, rinsing with a mixture of warm water and salt, and taking over-the-counter pain medicine may keep you comfortable until you get back home. But, if you have a dental emergency that requires immediate treatment like a knocked-out tooth or loose restoration, you should contact a local dentist as soon as possible. If you're staying at a hotel that has a concierge, they may be able to offer recommendations. Otherwise, you can just search the words "dentist near me" online.
If All Else Fails, Visit an Emergency Room
If you're in a foreign country, you couldn't find an open dentist's office, or you have potentially life-threatening symptoms like trouble breathing, difficulty swallowing, or a fractured jaw, head to the nearest ER. They may not have a dentist on staff, but they can make you more comfortable and give you medical attention. Your oral health directly impacts your overall health, so don't put off pain for longer than you have to.
4 Tips to Avoid Dental Injuries in the Future
Though a dental emergency may arise at an inconvenient time like during your yearly trip to the beach, there are some ways you can minimize risk, including:
Schedule a checkup – Before you go out of town for vacation, visit your dentist so they can make sure there aren't any oral health issues present.
Pack all your oral hygiene tools – This includes a toothbrush, toothpaste, dental floss, mouthwash, and over-the-counter pain relievers.
Maintain your dental care routine – Be sure to continue brushing twice and flossing once per day while you're on vacation.
Avoid unhealthy habits – Examples include smoking or using other tobacco products, consuming too much sugar, drinking excessively, and using your teeth as tools.
Dental emergencies can really throw a wrench in your vacation plans. Fortunately, with the help of the above tips, you can lessen your chances of encountering a dental emergency and enjoy your vacation to the fullest!
About the Practice
Led by Dr. Richard Fossum and Dr. Courtney Grosskopf, the talented Temple team at Fossum Dental Group is here to help you maintain a healthy, happy smile. they offer dental checkups and cleanings to keep oral health issues at bay as well as a range of preventive, cosmetic, and restorative treatments. With their help, your smile will look better than ever. To make an appointment with Fossum Dental Group or for more information, call (254) 778-3900 or visit their website.